As you may recall, last month I presented Collaborative Improv at PixelUp in Cape Town. I had hardly returned to Philly when PhillyCHI reached out about me sharing the content more locally. For those who know me, PhillyCHI is where I "grew up" professionally. I was an officer in my early years in Philadelphia and the mentoring and friendships has been invaluable. Naturally, I am more than happy to give back to my local community any way I can.
Big thanks to EPAM for hosting us in our Philly Offices!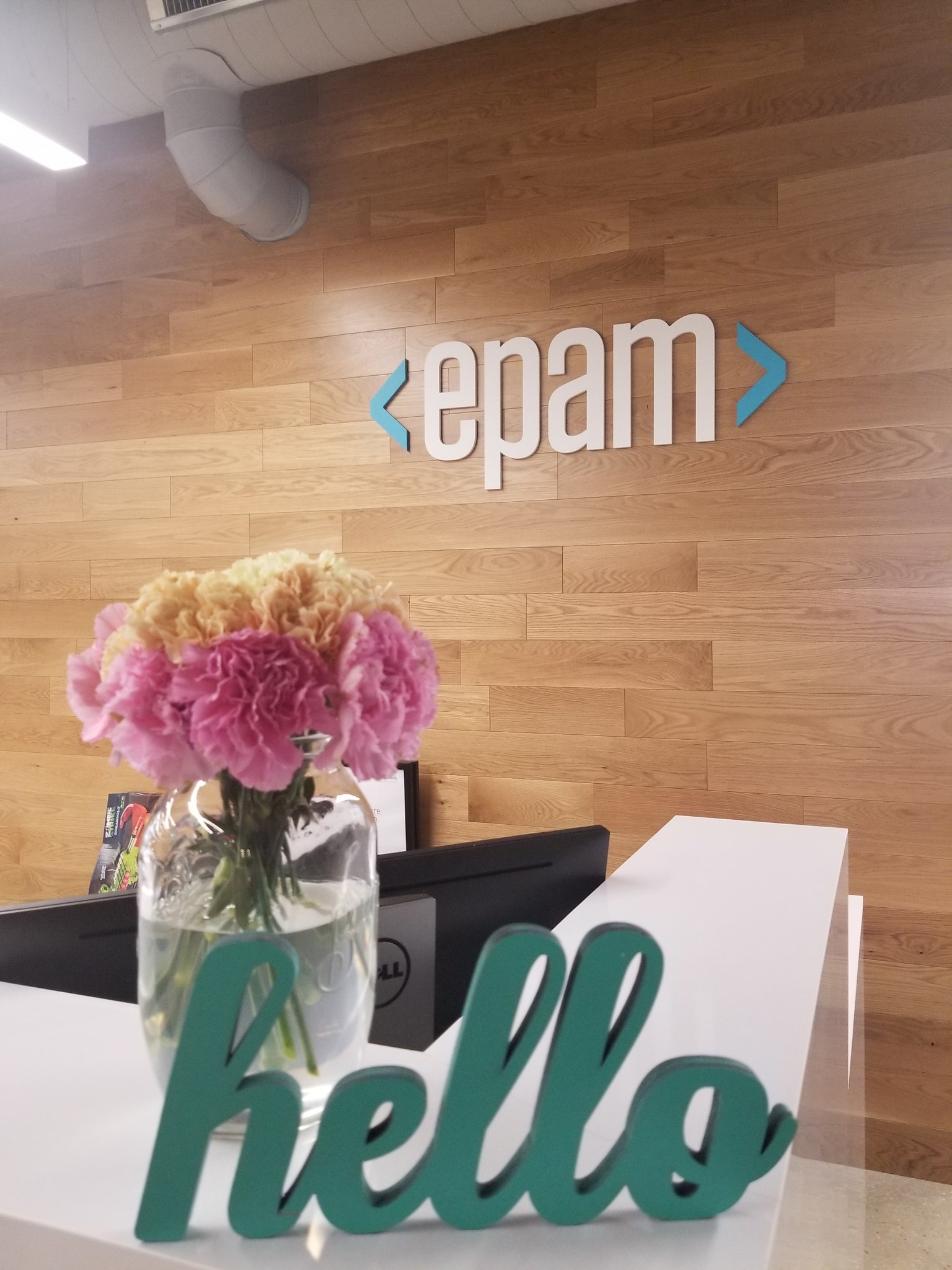 Key Takeaways
Rather than rehash the takeaways of improvisation, I want to focus on some of the conversations that came out of the Q&A from the session.
Edge and Stress Cases
By playing the games Yes-And and No-Instead, discussion led to managing stress cases. For the uninitiated, Yes-And is a brainstorming exercise where every idea supports (yes-ands) the previous person. No-Instead is the opposite where we negate one another.
I'll be honest, this was the first time there was such genuine appreciation for No Instead. Usually attendees rush towards agreement over negation. Through discussion insights emerged. Notably around Stress Cases. I call them stress cases, instead of edge cases, based on Eric Meyer's and Sara Wachter-Boettcher's work through Design for Real Life.
Stress cases, in summary are those use cases where individuals may be on the outskirts of our focus. This does not make them edge cases, as their experience can impact and reflect across all user types and by reducing stress, we can be more appreciative of all individual needs. We discussed how negation through No-Instead can support identifying and discussing stress cases.
The 10,000 Foot View
Another comment during Q&A was around my focus of improvisation as a tool for collaboration at a broad level. One attendee asked how I might see improvisation as a tool at the day to day level – how it might impact sprint execution and the iterative completion of tasks.
My first response, shared in the session, was that this is a very good point, and a potential blind spot in my perspective. I have been a consultant for 10+ years and my lens of improvisation is heavily weighted towards consulting.
In chatting with other attendees after the session, I feel this is true AND more. The more being that Agile, and sprints, have their iterative nature but are still pretty rigid in structure. Planning happens early and tasks are checked off. Improvisation allows more "follow the needs of the moment" more than a preplanned development schedule allows on the surface.
Rather than think of improv as a tool to complete a specific thing (workshops, sprint completion, review), I urge folks to think of improv as a lens, rather than a tool.
Presenting in your Backyard
Presenting in your backyard is hard. I can present to my peers, and to strangers. I can make improv shows in front of whoever. But presenting in my home-office, in front of those I see everyday – that's stress-full. The balance that these folks "know my bullshit" and know where I'm stretching the truth. All in all, I appreciate the feedback by peers provided.
What's Next
My indie team, The Flood, just presented at The Grape Room a week or so ago. We can next be found at the Charm City Comedy Festival on Friday, May 3rd in the 8:30 PM slot down in Baltimore.
Regarding The Book
A quick note on the book, I'm in the final mile of editing. Basically I put off the 5 largest edits until the end and am looking for motivation.
I have a rough design library for illustrations and while I don't count myself a graphic designer, I'm pleased with the level of clarity in the illustrations.
Up next then is focussing on layout, getting e-book ready along with the print layout and running a physical proof (yikes!)
Stay In Touch
Stay Informed! Subscribe to the newsletter and be the first to know when the book goes live!